I love Pinterest because as the saying goes: A Picture is worth a Thousand Words! When we SEE something we like we are drawn into it. We look deeper and take a few moments to read about--laugh about it--cry about it or maybe just savor it. Today when I was pinning some new items I came across a company named Baby Souls. Absolutely beautiful ballet slippers for little girls. The quality of the design is just lovely and I wanted to share this find with you.
Baby Souls are custom made ballet slippers. Perfect for special occasions or, for making the little princess feel special. Please Note: Each manufacturer's shoes will vary as to size. Please be sure to measure your child's foot to insure fit. Length of shoe is given in the copy block. Delivery is currently 3 weeks from date of order.
Baby Souls Etsy Shop Link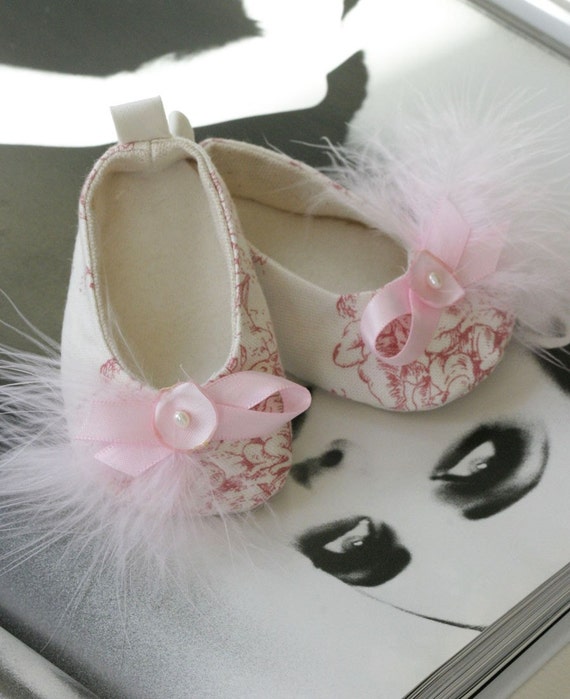 This pink Ballet Flat is my Favorite.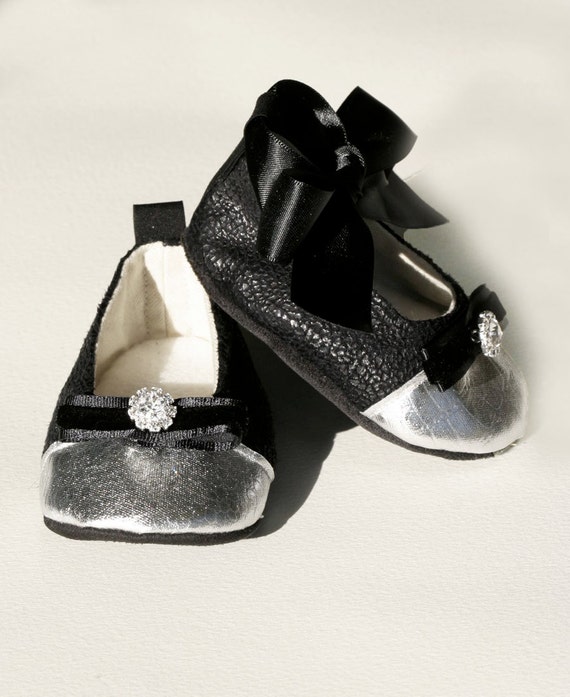 Special Occasion Black Pebbled Ultra Suede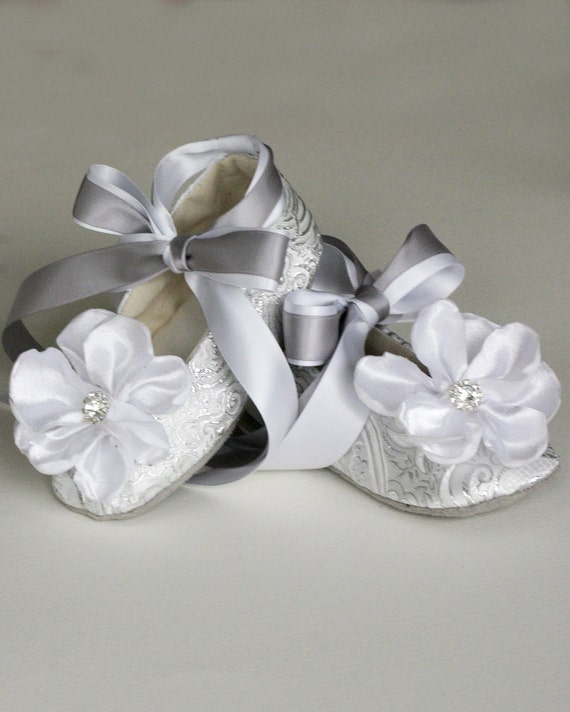 Silver & White Metallic Brocade
For a Special Occasion or a Once in a Life Time Photo shoot this Couture Slipper shop has just the right fit for your little princess!